Access at SW 11th Drive, Canyon Drive

Lincoln City, Oregon Coast Virtual Tour, Inland 101, Neskowin, Corridor of Mystery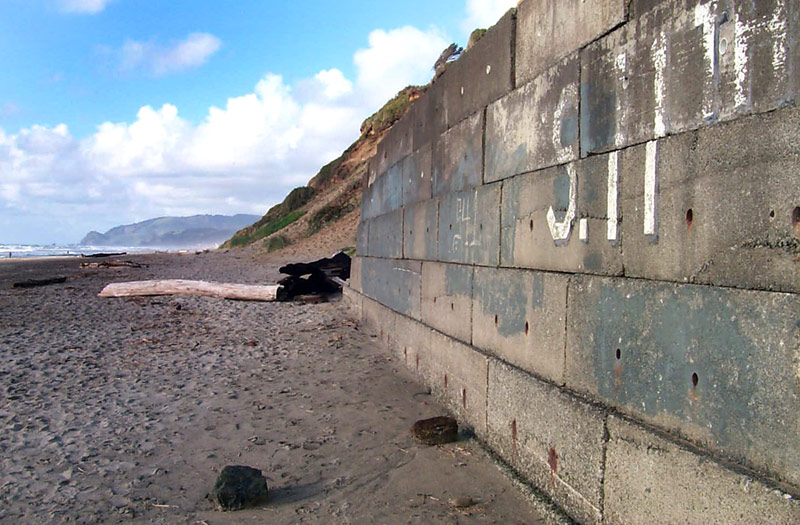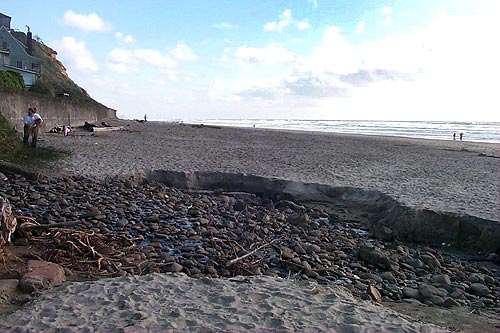 Take SW 11th Drive to the west until it dead-ends next to Canyon Drive Park. It's the last beach for a while on this southern part of Lincoln City because the cliffs take over and don't allow you access. It's a charmer which is usually not very populated, as it sits a bit off the beaten path.
A stream winds its way down here from above, where the park features something a bit different from other Oregon coast accesses: a pond in its own little forest setting.
Not far from here, on 101, you'll find the Factory Outlet Stores. It shows off with 65 major brands begging to be visited for hours and hours - and it's a destination spot all its own for Northwesterners.
You'll find it off 12th and 101, south of the D River.
More on the SW 11th Drive Access: Unique Canyon Drive Park Tucked Away at Lincoln City's SW 11th, Central Oregon Coast --- It's called Canyon Drive Park, and it's one of those central Oregon coast hotspots that's not really well known.