Seaside in Wild, Neon Colors

Virtual Tour of Seaside, Oregon Coast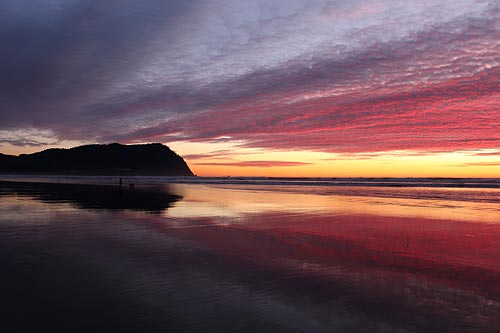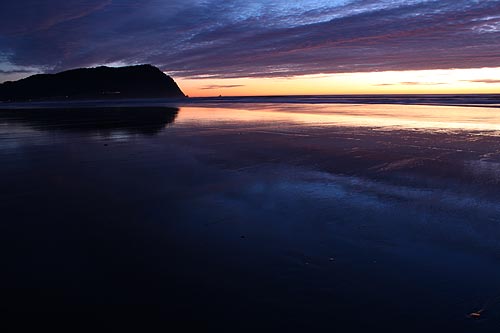 The amazing, even strikingingly surreal scenes that can happen at the end of the day on the north Oregon coast. Here in Seaside, taken over two different days, some particularly intense neon colors occur.
An intriguing photo tip: grab a tripod and take long exposures just after the sun has gone down. The camera often sees colors that humans don't, and your shots will yield surprises. But in this case, in the north Oregon coast town of Seaside, this is what the humans saw as well.
Spend enough time look at the post-sundown sky and you'll notice remarkable changes in colors. The same scene can look vastly different, just minutes apart (as displayed in the top two photos).